The guest chalet is situated in a quiet natural setting beside two mountain streams. At the same time it is only a couple of minutes' walk from the centre of Zuberec, where you can find restaurants, shops, amusement and sports facilities as well as a swimming pool. Zuberec is frequently a venue for cultural and sports events.
Both the interior and exterior of the building are in harmony with the surrounding countryside. There is a pleasant smell of wood, flowers and stone, while the tinkle of bells from the grazing sheep is enhanced by the bubbling of the streams flowing past the chalet.
The guest chalet is an ideal starting point for hiking and cycling trips and for downhill and cross-country skiing.
Only a short distance from the site you can also find places for relaxation, entertainment and sports that offer such activities as bowling, discotheques and tennis, as well as wellness facilities, saunas or a small swimming pool.
The road to the guest chalet is lined by traditional wooden chalets over 200 years old which have preserved the original character of Slovak folk architecture.
MOUNTAINS and COUNTRYSIDE:
Roháče mountains
Kvačianska valley – water mill
Goral hillside homesteads around Huty
Prosiecka valley
Orava Lake
Liptovská Mara Lake
HISTORICAL AND CULTURAL SIGHTS:
Orava Village Open-air Museum
Memorial cemetery at Zverovka
Wooden church from Zábreža in the open-air museum in Zuberec
Orava Castle
Podbiel folk architecture reserve
Wooden Gothic church in Tvrdošín
SKI CENTRES:
Roháče - Spálená
Janovky
Milotín
Uhliská- Nižná
Oravice
Vitanová
ATTRACTIONS:
Horse riding, horse-drawn carriage and sleigh rides
Traditional shepherd's hut
Tank rides - tankodrome
Climbing wall
Paintball
Rope park
SPORT:
Hiking
Cycling – cycle tours
Cross-country skiing
Skiing and snowboarding
Ski mountaineering
Tennis court
Swimming pool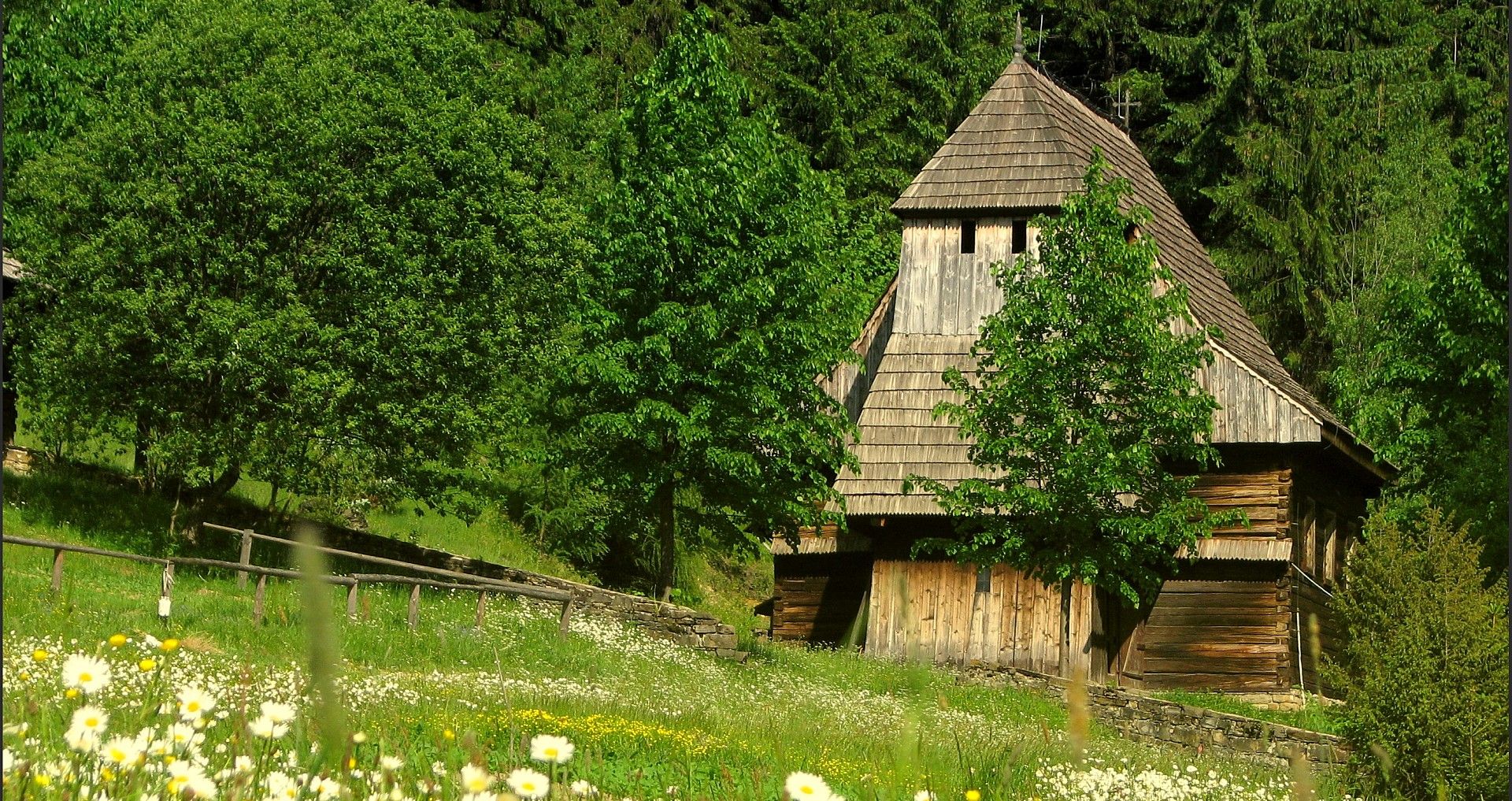 Wooden church from Zábrež in Zuberec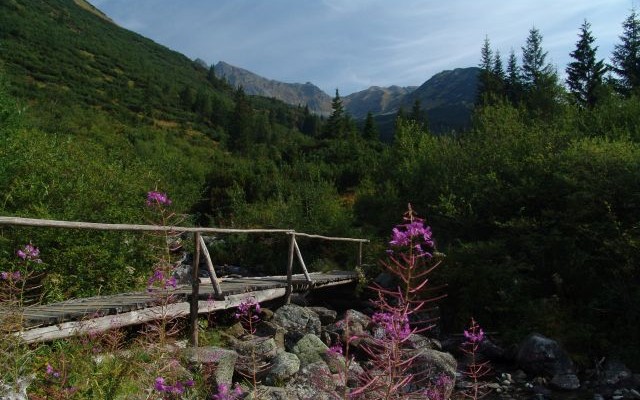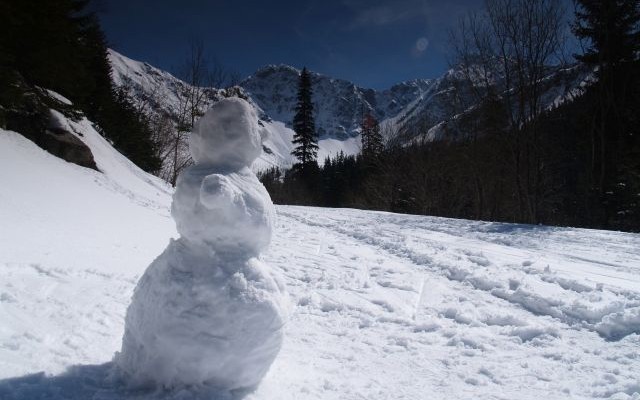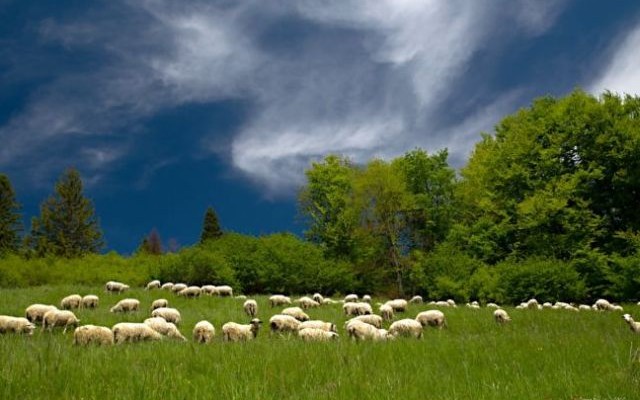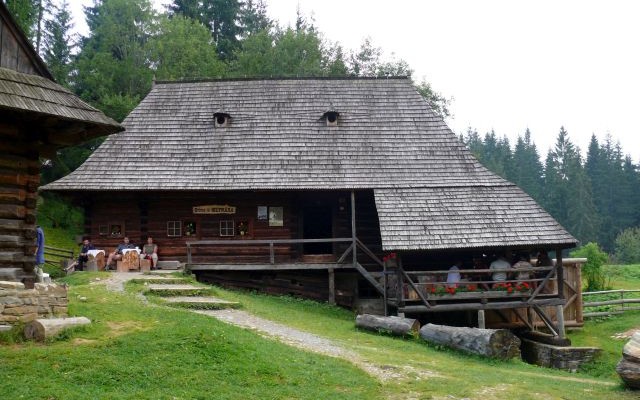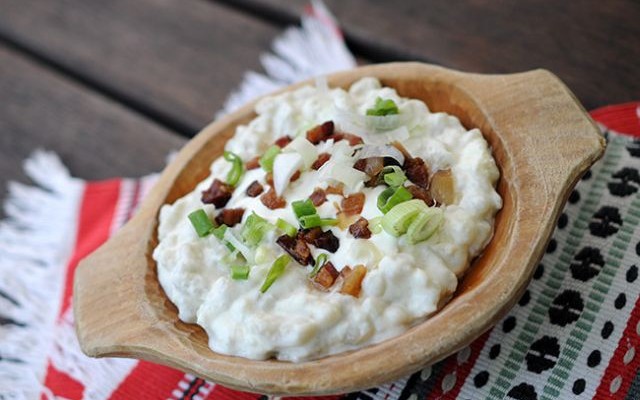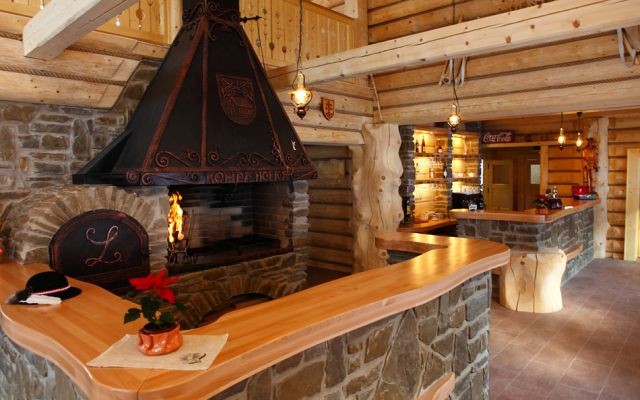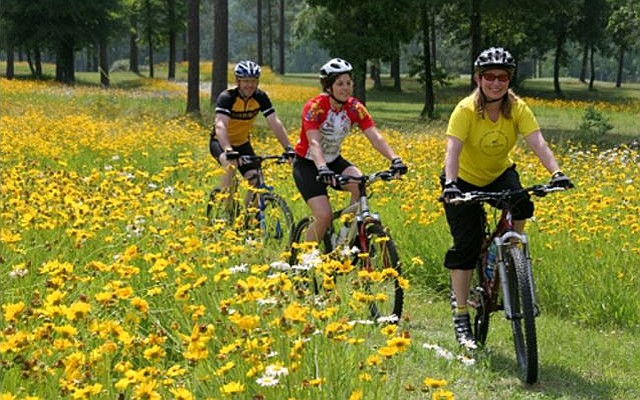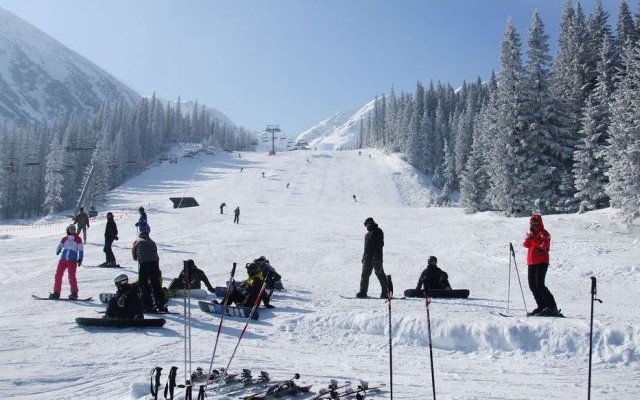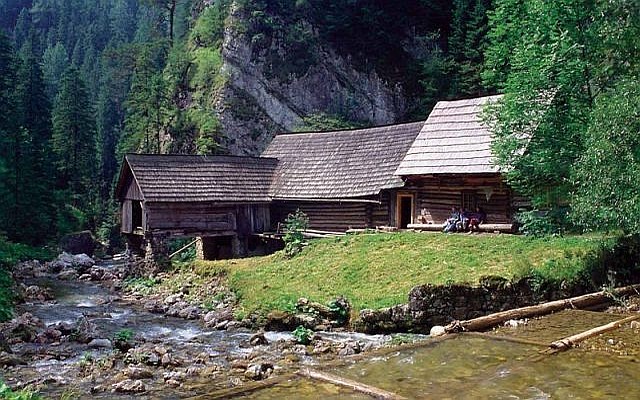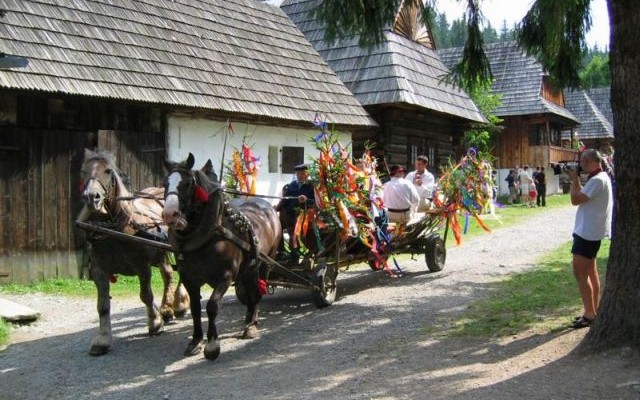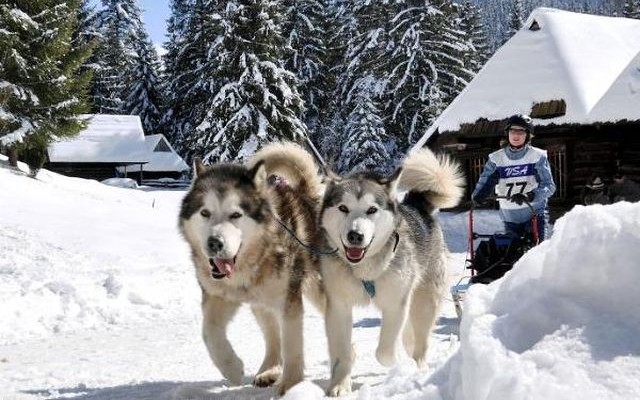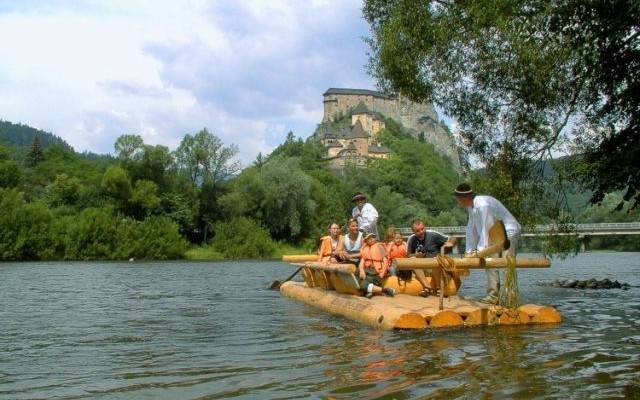 ---